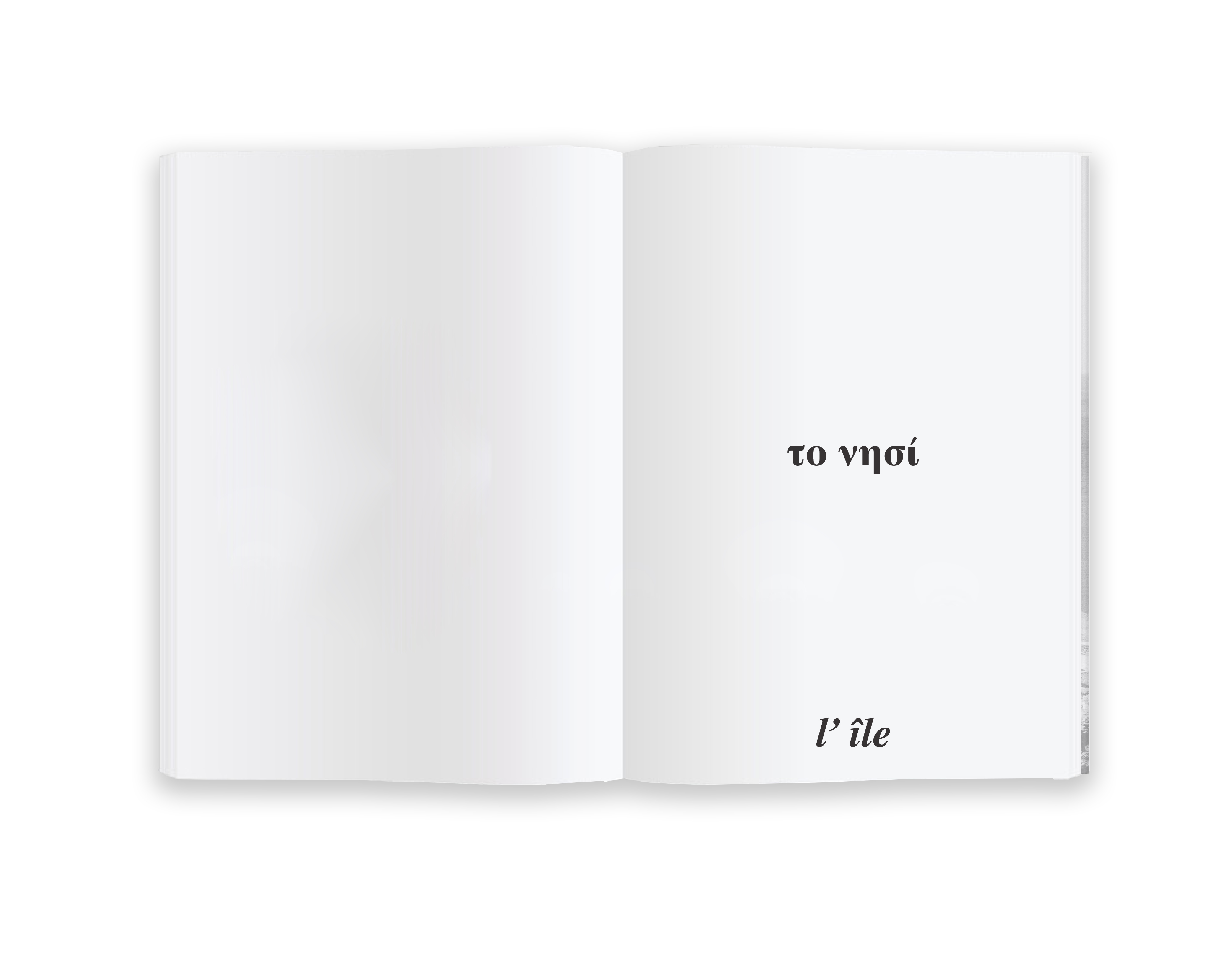 This personal project collects a series of film photography comprehensive of images I took during a trip to a remote island in Greece. The intimate experience and relationship I felt with the Island and the young greeks I met there has inspired me to accompany this short photographic essay with original words and poetry.

The dummy is hand-stitch binded and is completed with
an artwork of the maps' island.

*
Self-published zine,
First dummy

Original photography & poetry, hand-binded.

2020