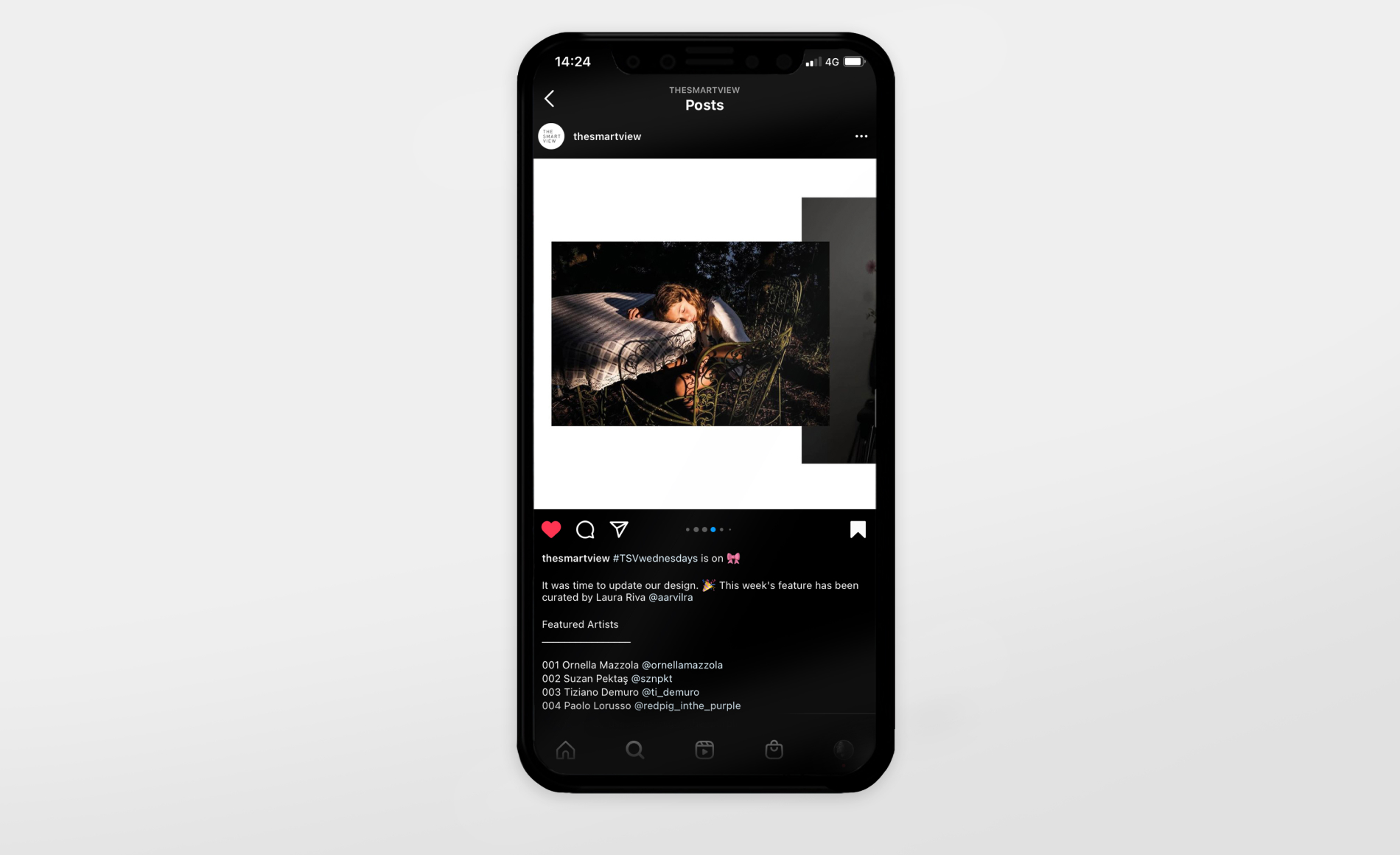 The Smart View – Digital Magazine
Editorial content and artist selection, interviews, social media planning and assets.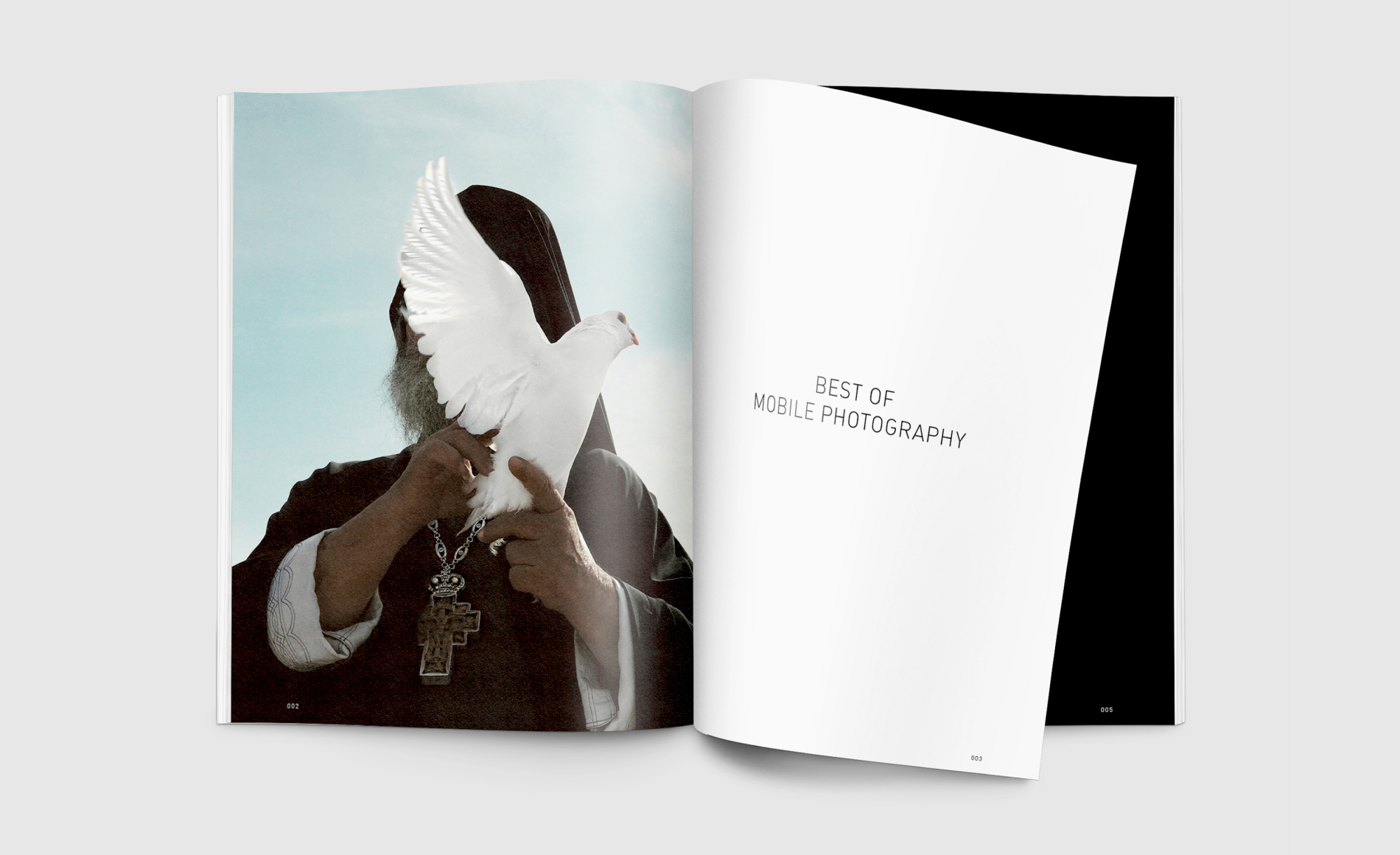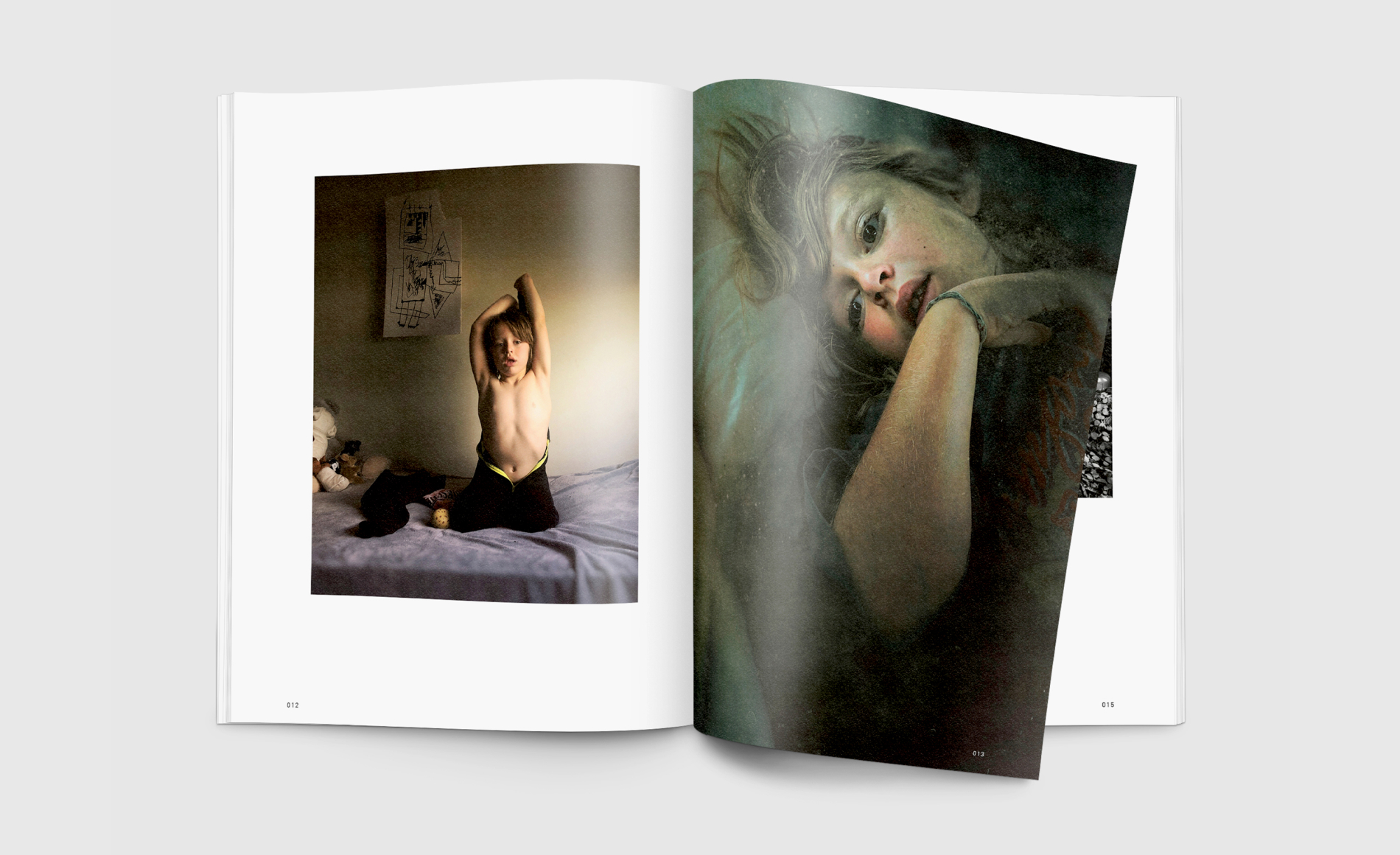 The Smart View – Print Magazine
Featuring emerging talents from the mobile photography community and prices: PHMuseum. Issue #3: "Spotlight on", March 2021.


Film photography poster zine with original blow-up prints, digital scan and second digital printing for reproduction.
The composition is inspired by nature, waves and the human body, while the finished result is grainy and alive, mystical and evocative.


Catalogue for an annex space at GAM Museum, Milan
The concept is comprehensive of the architecture and structure of the annex space, including the exhibitied works of art showcasing seven artist self-portrait series.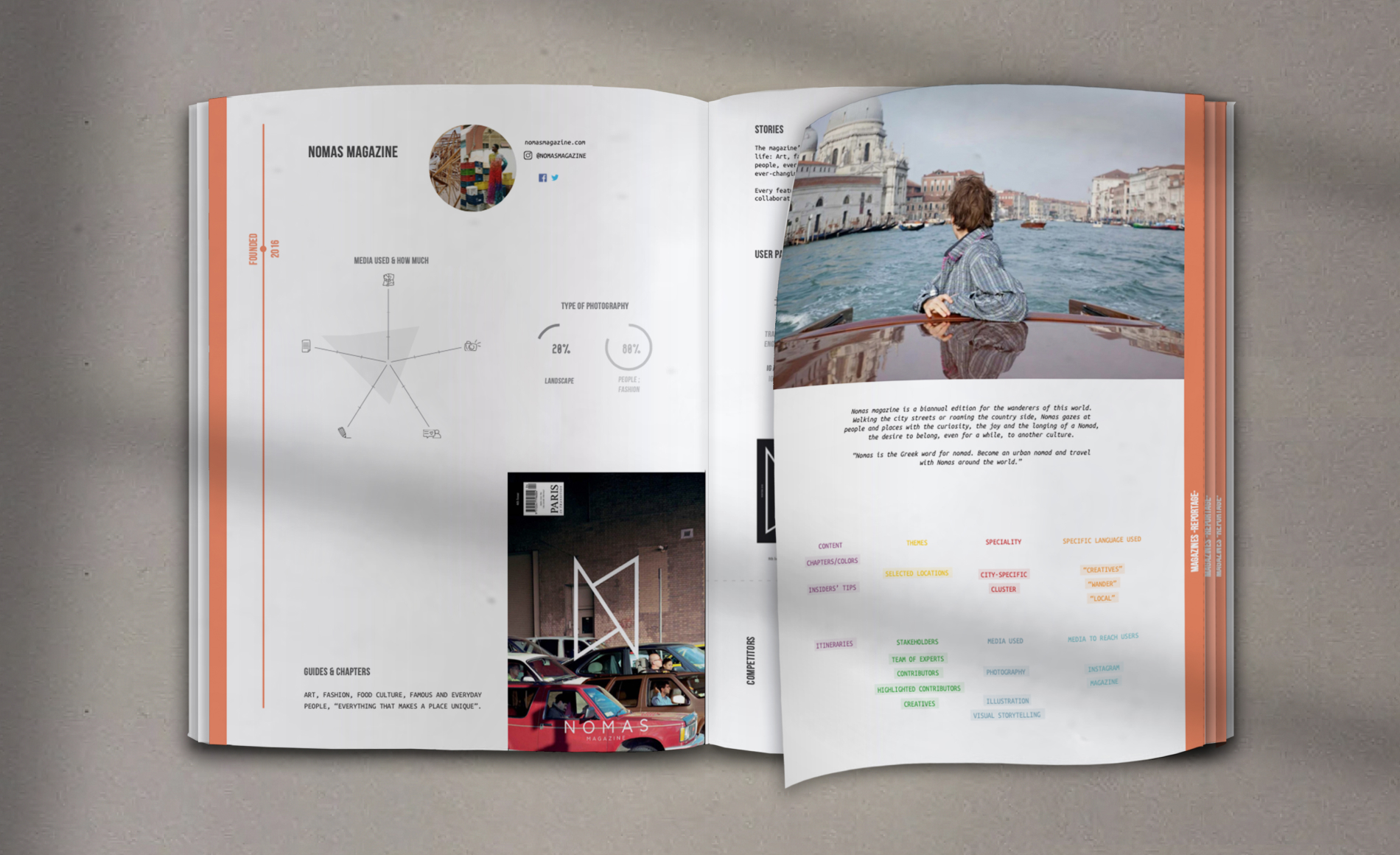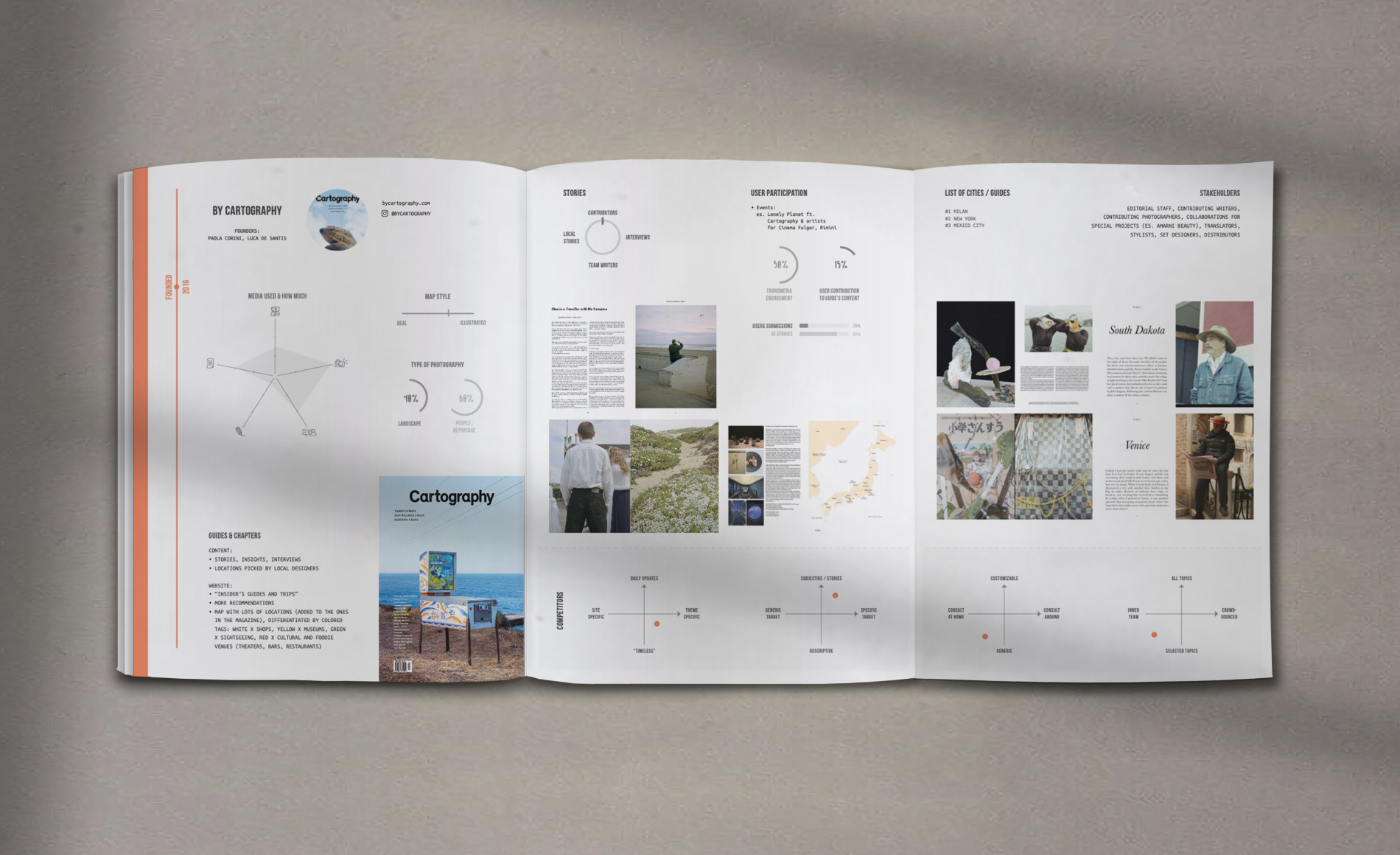 Contemporary Travel Guidebooks
PSSD Master Design Thesis Research: presents insights about contemporary travel practices, compared with the services and products available for the contemporary traveler, in a projection towards the future. [
2018]
"See you next time, never"
Title of my artwork for PhEST "Reunion Calling", exhibitied in Monopoli, Puglia. [2021]


Editorial proposal #1
Artworks by me. Photos: Courtesy of Lacoste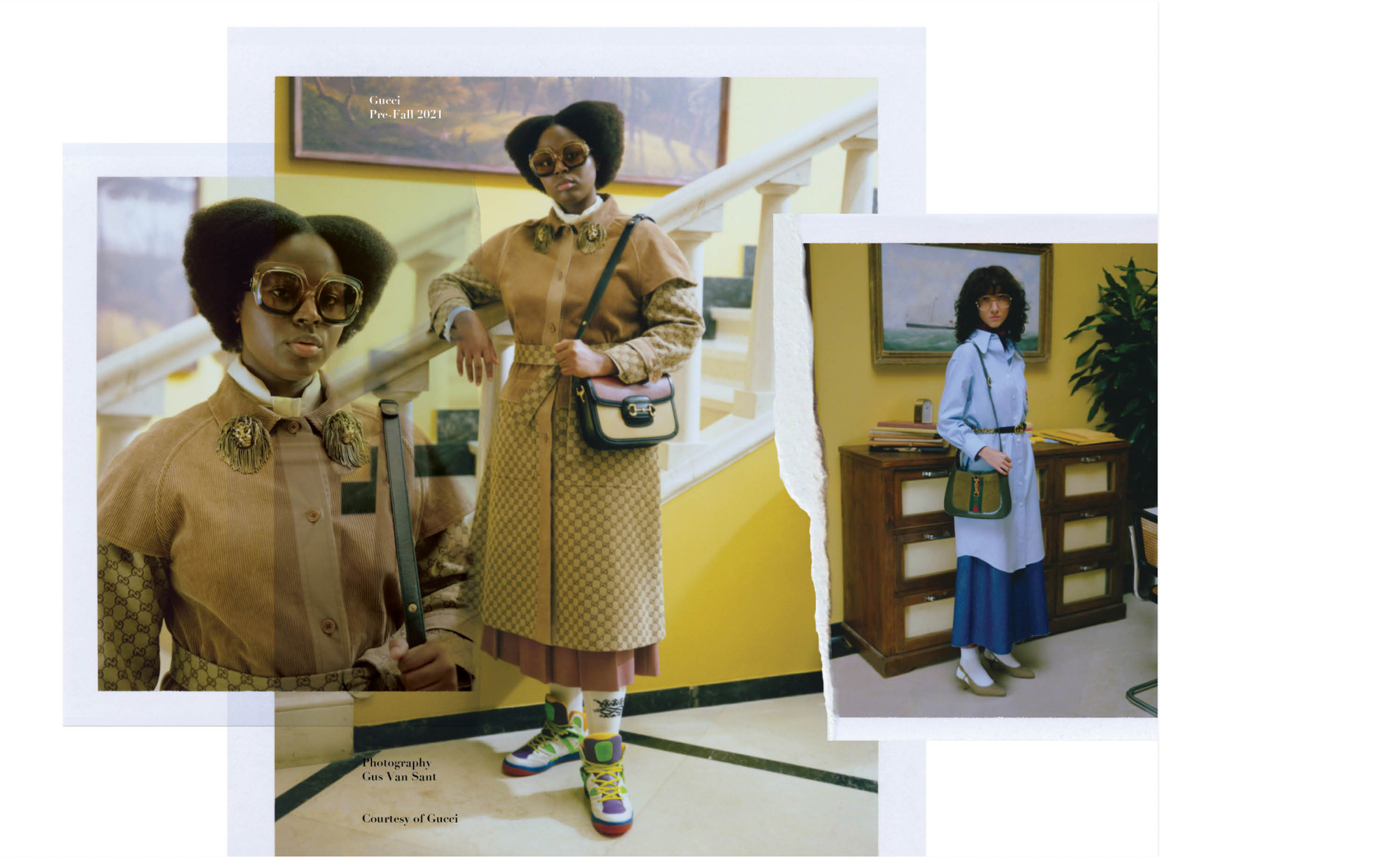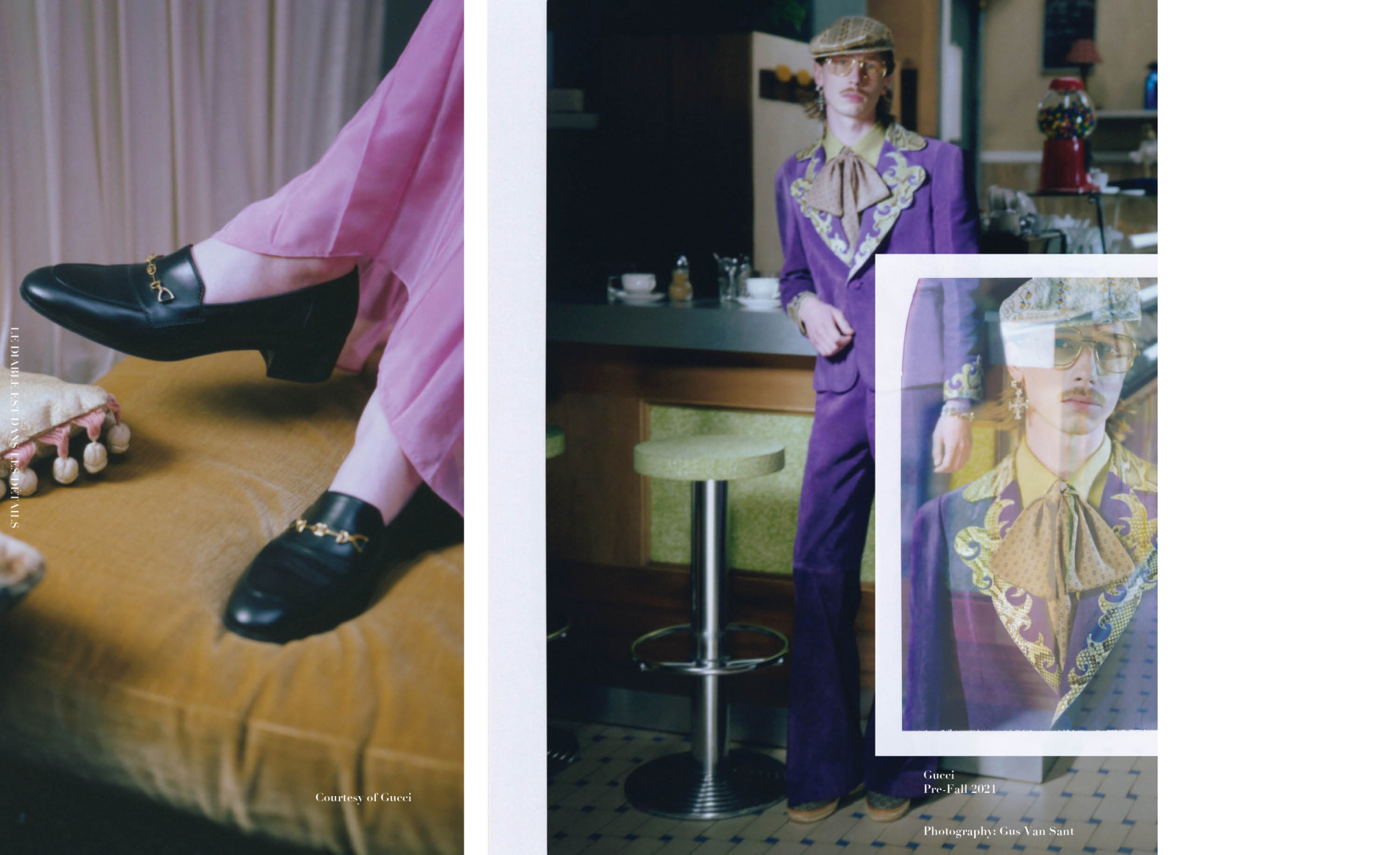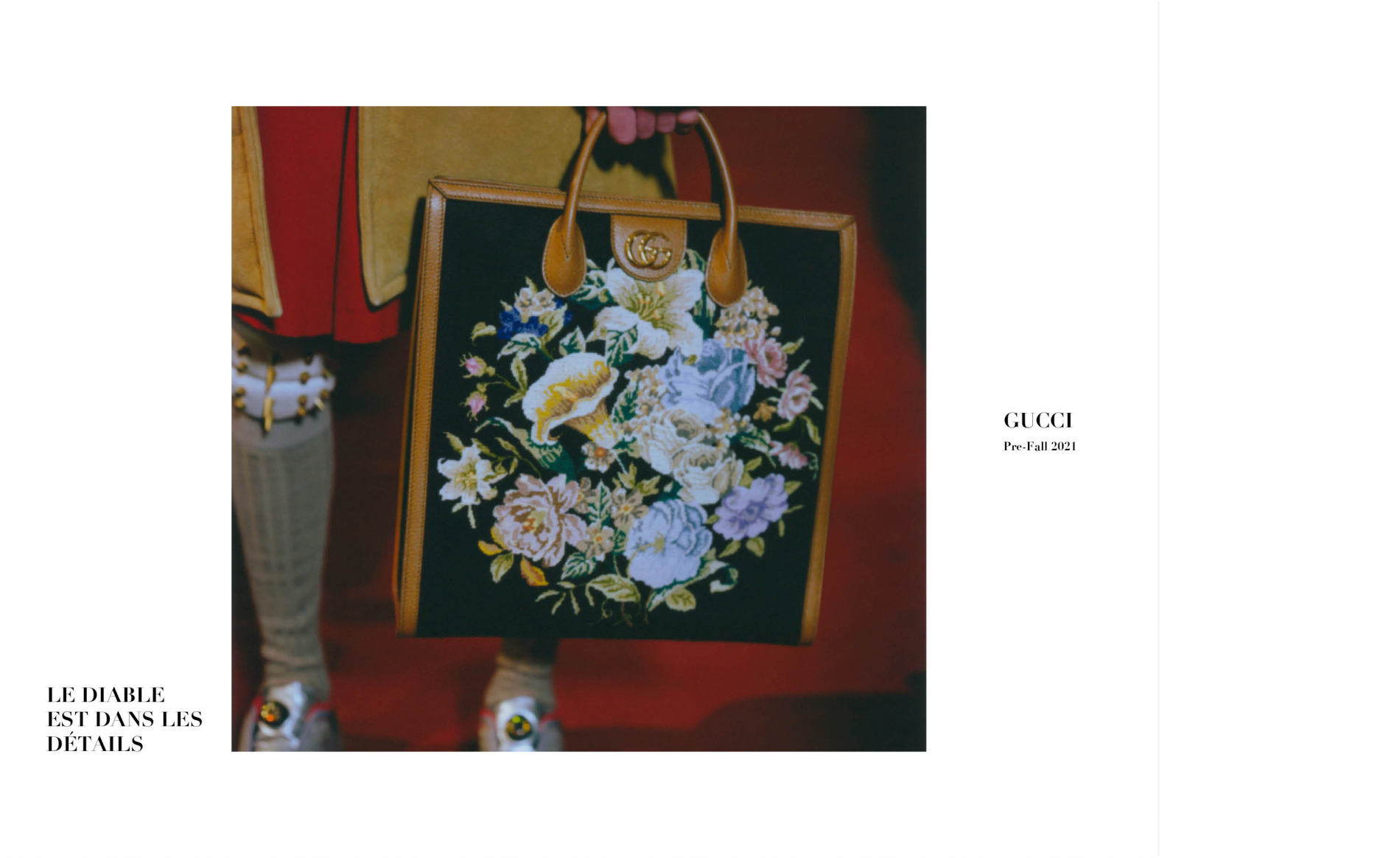 Editorial proposal #2
Artworks by me. Photos: Gus Van Sant, Courtesy of Gucci
Contact sheet from Bilbao and South of France, [2017]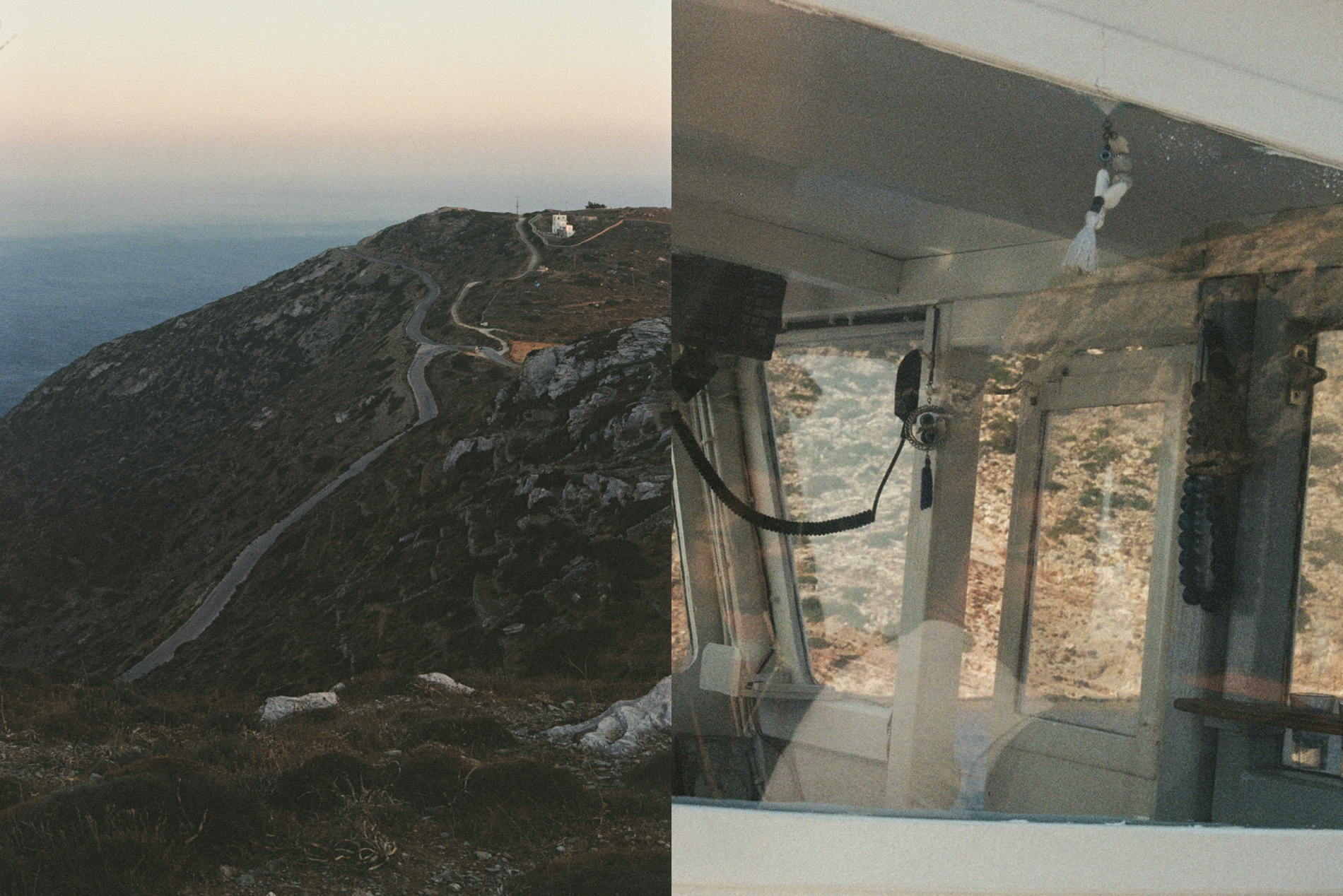 Senza titolo: Amorgos, deep blue
Personal project, film photography essay and poetry, recollecting memories from a two-week mystical experience in the island of the "grand bleu". [2019]


"[...] one day, he wrote to me: 'Le temps a l'air lent'."
My artwork paired with another artist's photo for Noia Magazine, first digital Issue and soon to be printed "Radical Actions". [2020]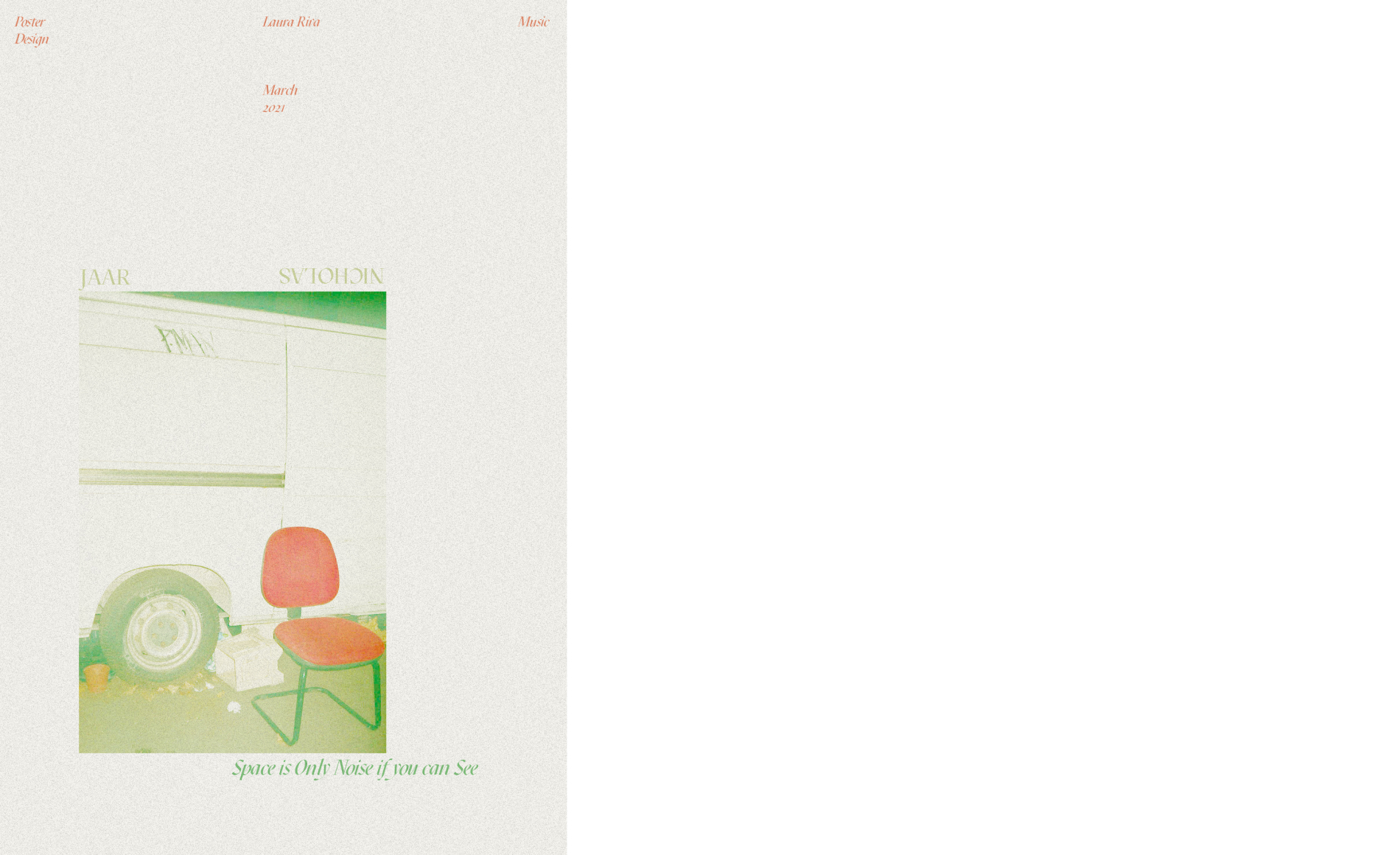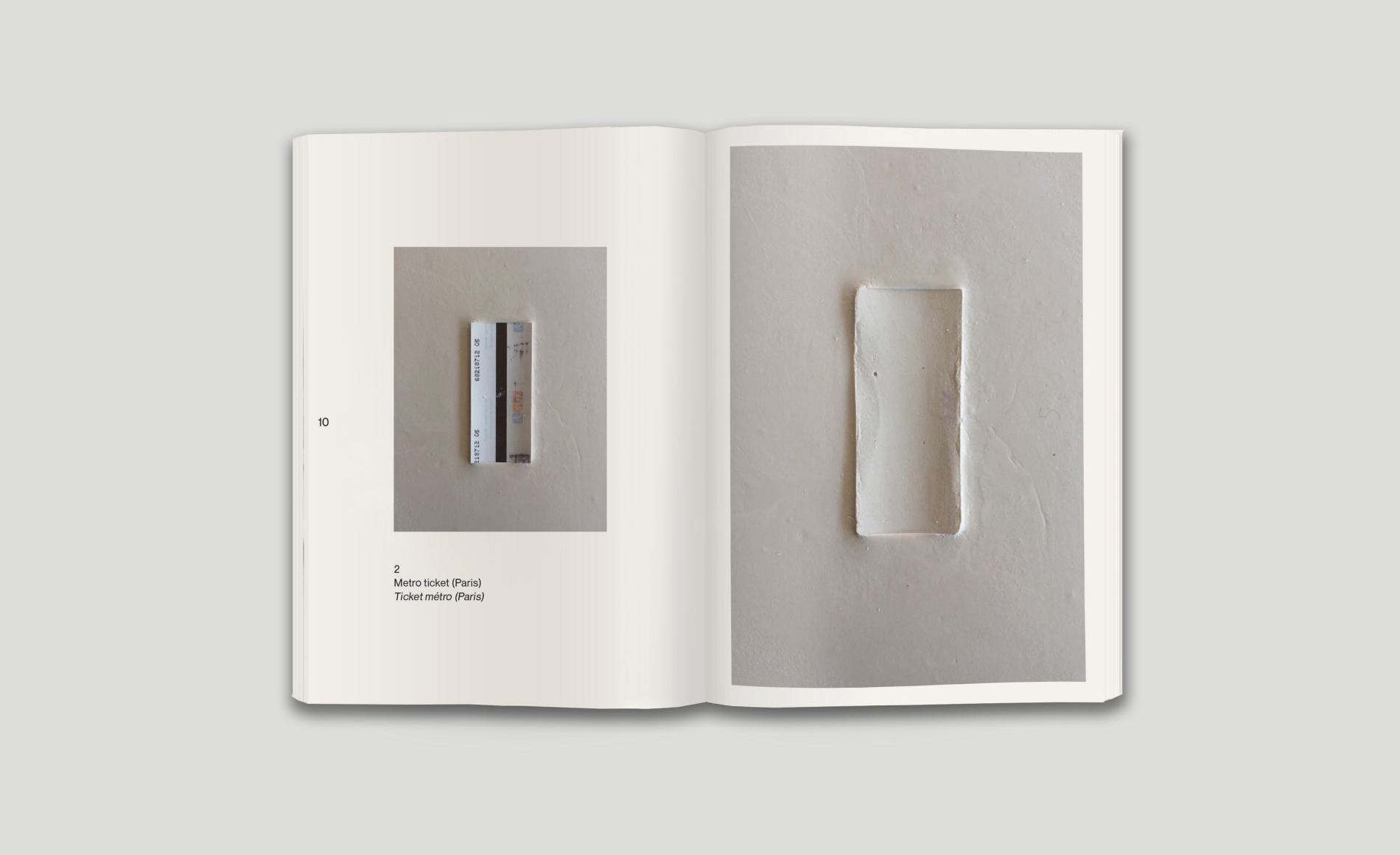 Tracés
A series of plaster works that take out any form of colour, evoking the shape, candid volumes and fragile existence of every day common ephemereal objects.